ABOUT US
ALT Systems is a group of independent forwarding companies with own offices at Eurasia and global coverage provided by WCA (World Cargo Alliance) agency net.
MORE THAN
70
MANAGERS AND REPRESENTATIVES AT DIFFERENT OFFICES
MORE THAN
700
SHIPMENTS PER MONTH
ALT Systems keeps open and honest relations with Clients.
Our team consists of more than 70 managers. Our offices are located at Europe, Russia, Belarus, China. Our logistics experience, modern high-tech solutions, own know-how and business process used at ALT everyday guarantee minimum quantity of mistakes during international delivery of cargo. ALT Systems provides wide range of additional services during international carriage.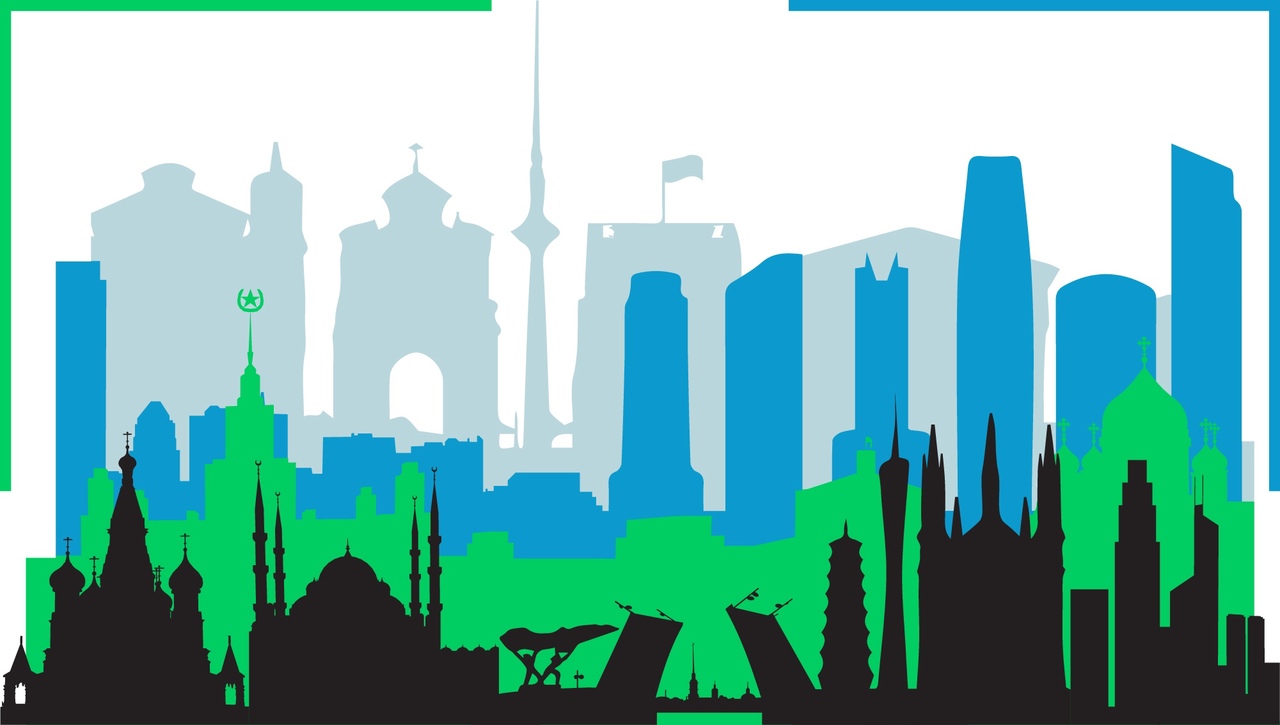 International carriages and ALT Systems
ALT SYSTEMS group of companies performs domestic and international carriages by means of all types of transport. Company was established at 2003 and currently is an independent logistics operator in national and international transport markets. The number of employees is more than 70 people, most of whom have higher transport education. In 2010, our company has successfully passed the international certification system ISO 9001:2008 in the field of transport and forwarding services and in 2014 ALT became a member of WCA Family. Currently ALT has following offices: Moscow, Petrozavodsk, St. Petersburg (Russia), Turkey, Guangzhou (China) and Hong Kong. Success in transport solutions permits us to declare ALT Systems as a universal logistics partner in transport sphere and we are ready to provide full range of forwarding services to our clients:
Multimodal carriages ("DOOR-to-DOOR", general cargoes, containers, out of gauge cargoes e.t.c.)
International and national transportations of FTL, LTL
Air deliveries
Railway carriages
Warehouse services including consolidation of cargoes at EU and China
Port forwarding services at the ports of Russia, Finland and China
Customs clearance (including DDP shipments) and certification of import / export cargoes
Insurance of goods
Convoy of cargoes
Carriages of out of gauge and heavy cargoes, dangerous goods and cargoes with special temperature requirements
At present moment ALT handles over 500 shipments monthly using all means of transport. ALT offering reliable and high quality service to Clients hopes for a longterm and mutual profitable business.
Any benefits are generated by the needs. Safety of any business is a key thing. We highly appreciate our own safety and respects yours.
Effective and longterm cooperation is based on a hard work of two parties. Trust allows to increse effectiveness twice. We try to follow this formula with all our Clients.
Business likes silence, stability and confidence. Confidence itself provides longterm relationships and time is the best check.
Our Customers are cargo owners who need to carry goods, our partners and agents are companies who deal with transport sphere and global transport market, having clear reputation. We welcome you to unite us and work together.
Mr. Savchuck Ilya
CEO ALT Forwarding LLC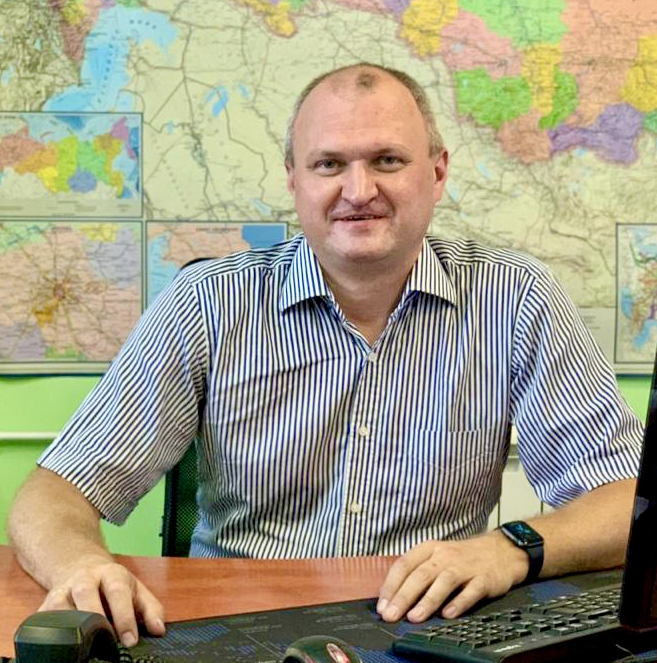 We are doing shipments worldwide, both import and export. Cargo flow via Turkey now extremely growing. We are trying to do our best for customers to reduce transit time of shipments and avoid additional expenses. We mostly deal with household goods, food, and fabric.
Ozcan Sonmez
CEO Alt Systems Dis Ticaret LTD Sti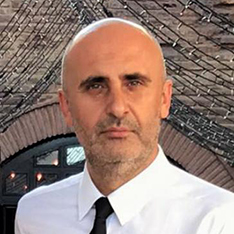 We have business at China more than 10 years. Our staff speaks Chineese, English, Russian languages. We help to establish relations with Chineese partners to our Clients, finding goods and plants providing transportation, customs clearance services and building supply chains for our Customers.
Mr. Berekelia Andrey
CEO ALT Guangzhou Trading Co.
We invite you to the universe of logistics, where we do our daily work for you, help you to achieve main goals at producing of goods, trading and in your projects. We want to be leaders at transport market keeping in mind that our main goal is quality of our services.
Our main aims are: own global logistics coverage, high quality of transport services, flexibility at our relations with customers.
BOARD MEMBERS OF ALT Systems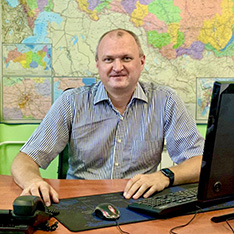 Savchuk Ilya
CEO ALT Forwarding LLC
Thank you for your interest to our company! We are in all respects ready to provide high quality service with minimum expenses to you. I will be glad to answer all your valuable questions!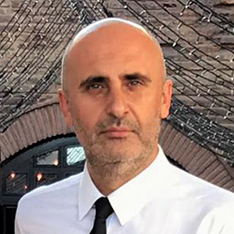 Ozcan Sonmez
CEO of the office in Turkey
Was born at 1973. Higher education, graduated from Middle East Technical University, specialisation: physics. Experience at logistics and import-export operations from 2001.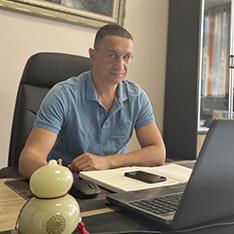 Berekelia Andrey
CEO ALT Guangzhou Trade Co. Ltd (广州傲迩忒贸易有限公司)
Dear Partners and Customers, we have enough experiense in cooperation with chineese plants and exporting companies. I want to offer you our help and cooperation in import export trade, the list of services offered to you includes:
— survey of chineese plants, shipments survey, trading agent services.
— all kind of logistics services at China, part loads and consolidation of cargo, export and import customs formalities at China.
— all kinds of international carriages from and to China.
ALT Systems Group
We are group of independent forwarding companies with locations at different countries and continents. We provide global logistics coverage by ourselves and with the help of WCA.
Door to door carriages
Logistics solutions provided by own menas and with the help of first class agents from WCA.
Customs clearance
We will help you to pass customs formalities by own means and with the help of first class agents from WCA.